Meet Our Team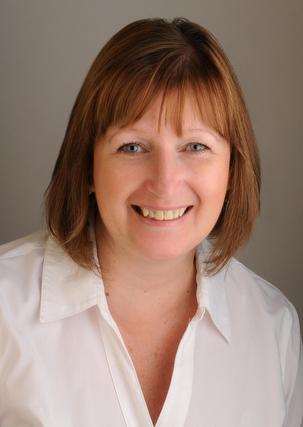 Joanne Wilson
Sales Representative
As a native of Ottawa, Joanne is very proud of her home town.  A mother of five boys, she is active in several activities in her family's community including as a volunteer for the Milk Bag Project for Haiti and the Navy Cadet League of Canada.  With over 20 years experience in customer service and project management roles, Joanne's people skills are what her clients appreciate most.

Joanne has the designation of Senior Real Estate Specialist (SRES), eAgent & Certified Negotiation Expert (CNE). 

Joanne lives in Findlay Creek with her husband Mark, their two sons Sean & Liam and their dog Buddy.

Phone: 613.733.9100 
Cell: 613.769.5683 
Fax: 613.733.1450 
joannewilson@royallepage.ca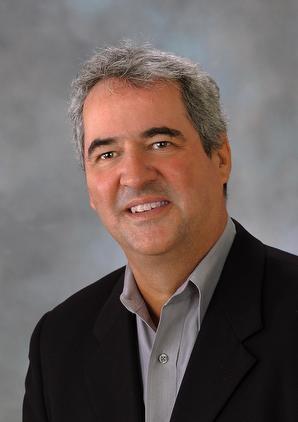 Mark Wilson
Sales Representative
Mark , married to Joanne, joined the team in May 2012 after spending 27 years in various customer facing roles in hi-tech.  Before that, Mark was a kid working in his father's TV store. With a lifetime of customer engagement comes a natural focus on all things relating to sales & service.  Mark believes the key to a great buying and selling experience is taking care of all the details involved in a successful trade. Outside of the office, Mark's volunteer work includes Past President and now active Board member of the not-for-profit Carleton Memorial Day Care Corporation and trainer for his son's Leitrim Hawks hockey team.  Leisure hours are spent with an active family, playing music & walking the dog.

Phone: 613.733.9100 
Cell: 613.796.7954 
Fax: 613.733.1450 
markwilson@royallepage.ca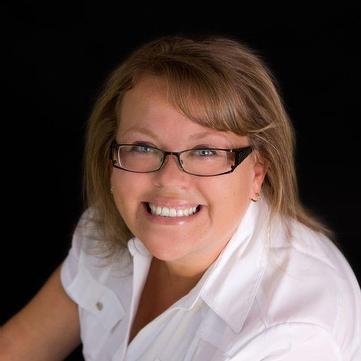 Tammy Charette
Sales Representative
Tammy has been a licensed Realtor in the Ottawa area for over 9 years.  Prior to her real estate career, Tammy spent many years in customer service and managerial positions. Born in Kitchener, Ontario, she made her way to Ottawa in 1978 and now lives in Blossom Park with her husband and three active children. Tammy spends her free time volunteering for Royal Lepage's Shelter Foundation, the Youville Centre and her daughter's competitive dance team at The Studio School of Dance.
Kathryn McKenna
Office Manager & Administrative Assistant
Beginning her life as a 'Prairie Flower' in Saskatchewan, Kathryn spent the next 15 years moving around Newfoundland & Labrador with her RCMP family, eventually settling down in our beautiful Nation's Capital, Ottawa. As a mother of two daughters, Kathryn has enjoyed volunteering throughout her girl's elementary school years, helping with the kinders, reading groups, pizza days, and numerous special events.

Kathryn's administrative roles have been with Real Estate/Wills & Estates, Criminal, Civil and Family Law firms, Ottawa Carleton School Board, RCMP Veterans' Association: the Quarterly, and currently as The Wilson's administrative assistant.

As an animal lover, especially felines, Kathryn and her family reside with three cats, support area ferals & are supporters of the Ottawa Humane Society.